ARVATO
Your Growth Partner
We are the growth partner
At Arvato, we're proud to say we're more than just another international service provider —
we're different from the rest. We are your growth partner. And we've got years of evidence to prove it.
When it comes to developing solutions, we're the ones who don't just deliver, but collaborate to design and implement holistic solutions that make a lasting impact on your business. Our team of agile and qualified experts are constantly creating leading-edge products and data-driven technologies to reduce the complexity of this intricate and ever-changing world.
Our solid experience in automation and data analytics provides you with a comprehensive overview of your entire business and your clients' journeys. Through keeping the customer at the core of our business, we design intelligent customer-centric solutions that not only meet their needs but enhance their lives.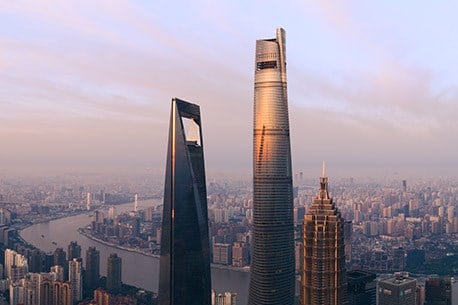 Arvato Financial Solutions –
Your backbone for growth
Let's face it: finance is complicated. That's why we see ourselves as your trusted partner guiding you efficiently through the complexity of credit management. By means of predictive analytics, leading-edge platforms, and international process expertise, we're backstage working continuously and efficiently to digitally transform your business, so it receives your undivided attention - ultimately giving you space for growth, no matter what, or where, you operate.
Arvato Supply Chain Solutions:
Cadena de suministro y comercio electrónico
Le ofrecemos mucho más que una logística tradicional. Desarrollamos soluciones a lo largo de todo el ciclo desde el pedido al cobro, y gestionamos soluciones complejas para las cadenas de suministro y el comercio electrónico. Nuestras soluciones se centran en el cliente. Así garantizamos que sus productos se entreguen correctamente en todo momento.